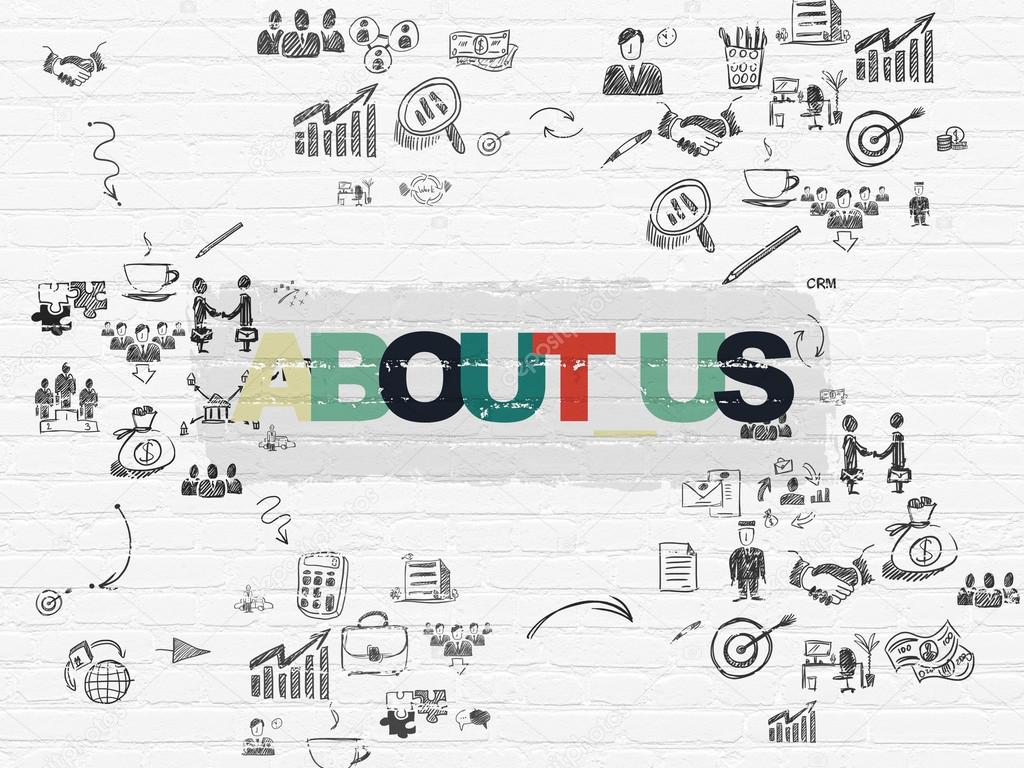 We Create Value
Priyas Hub(Subsidiary of SPInfotronics, Singapore) is an IT Services & Embedded Manufaturing Company, which was established in 2020, with an objective of 'Right sourcing' and cost effective solutions to clients. Experience in the Property Management, Logistics, E-Commerce, Education, Healthcare domain we have worked with leading clients in the U.S, Europe and South Asia. We offer customised services in IT Software Development, Access Control Systems, SMART Home Automation Solutions, Testing, Maintenance and Outsourcing Services for the Banking, Logistics and E-commerce verticals.Our integrated solutions offering is aimed at creating value for our customers, helping them in improving their business processes with minimum hassles and capital outlays. Backed by such a diverse background of professionals united with a common mission to create value for its clients, the perfect blend of technical excellence, business performance monitoring, business intelligence and customer experience management is what makes us endearing to our clients.
AI-powered experiences
to scale your business
Incorporate the power of AI into your products and services. We help Artificial Intelligence work for your industry and organizations with concrete roadmap.
AI can provide a host of benefits for the enterprises and organizations of today. From understanding customer behavior to fraud detection, visualizing analytical sentiments, and predicting machine failure. Machine learning, if implemented efficiently, promises to deliver game-changing value to businesses across many industries. Your business may have scratched the surface with machine learning (ML) or AI in a pilot project or two. But have you managed to utilize these technologies to provide tangible benefits? If the answer is no, read on; most of your peers face similar setbacks.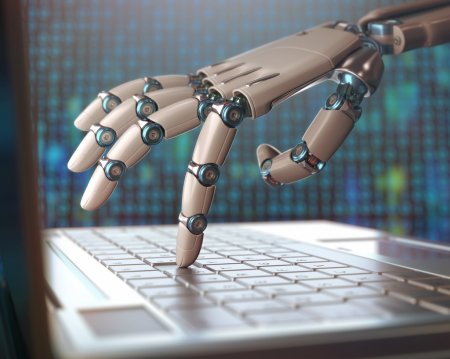 We accelerate your Digital Transformation journey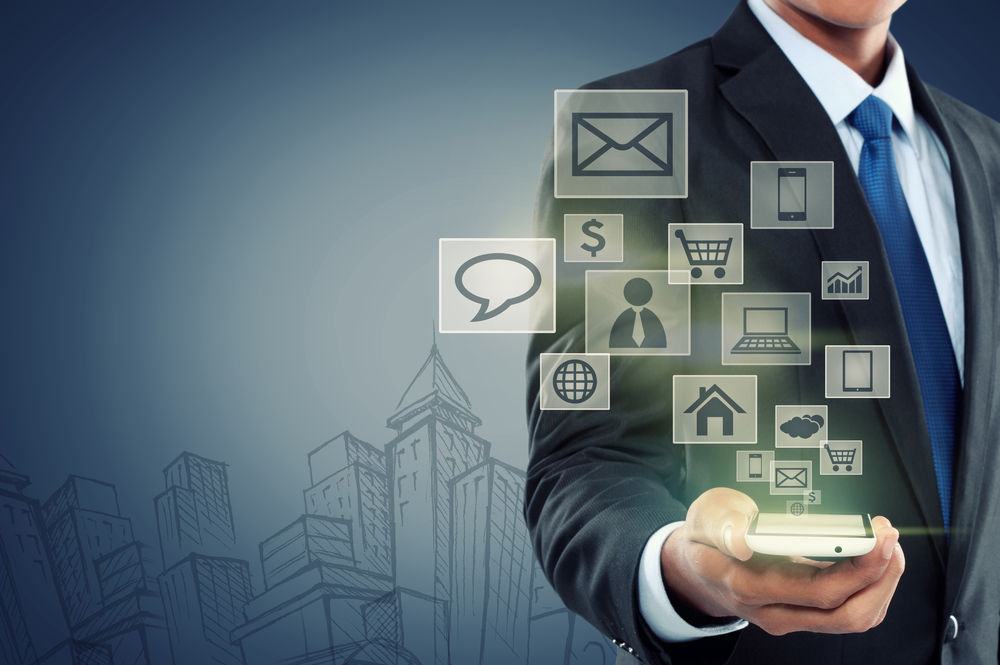 Enterprises App Development & Modernization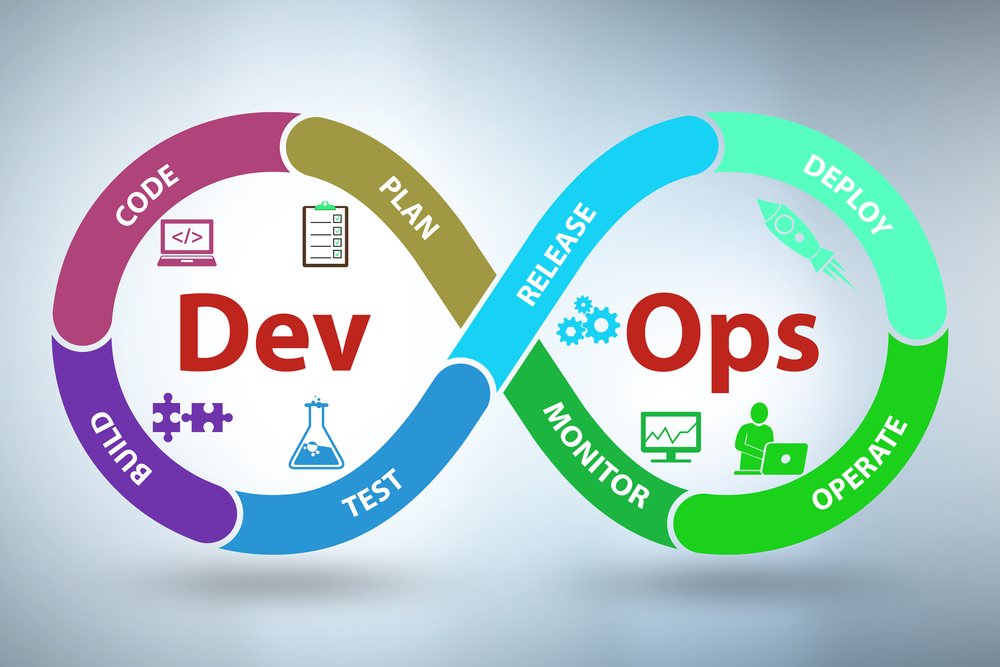 DevOps, MicroServices, Serverless Architecture, & Cloud Consulting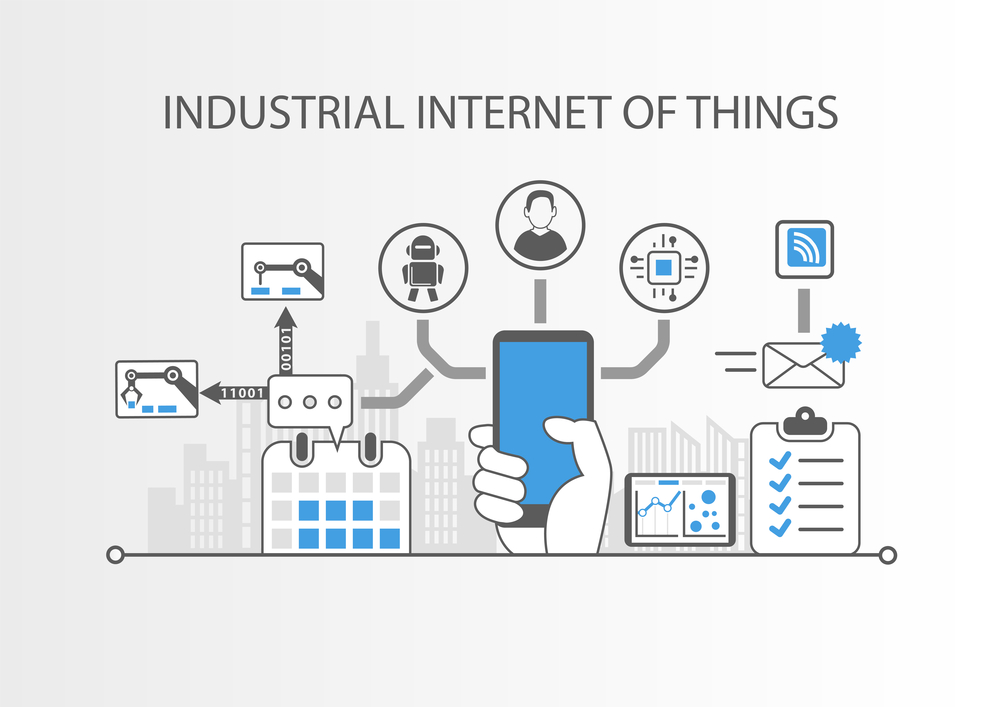 Application Development for Internet of Things (IoT)
Call To Action
Provide your information to speak to our sales associate or schedule a demo with technical engineer, and if you need some information.
Chennai
No.63B, 2nd Floor, Janakpuri 1st Street, Velachery, Chennai,Tamil Nadu-600042 IN
Bangalore
121/3, Avalahalli Main Rd, Opp Fern Meadows, Essel gardens, Bileshivale, BLR 560077, IN
Singapore
Block 268 Bishan Street 24 # B1-170, Singapore 570268
Your message has been sent. Thank you!